IPVC 2021 is offering a series of dedicated sessions as part of our Early Career Researcher program that is tailored to conference attendees who are currently graduate students or those who completed their clinical training or PhD 5 years ago or less.
Additionally, IPVC 2021 is also offering a number of grants and awards to early career researchers presenting an abstract at this year's Conference. Click here to find out more.
Our theme for the 34th IPVC is successful careers, communication, and collaboration in HPV research.
Below you will find more information about theses special sessions.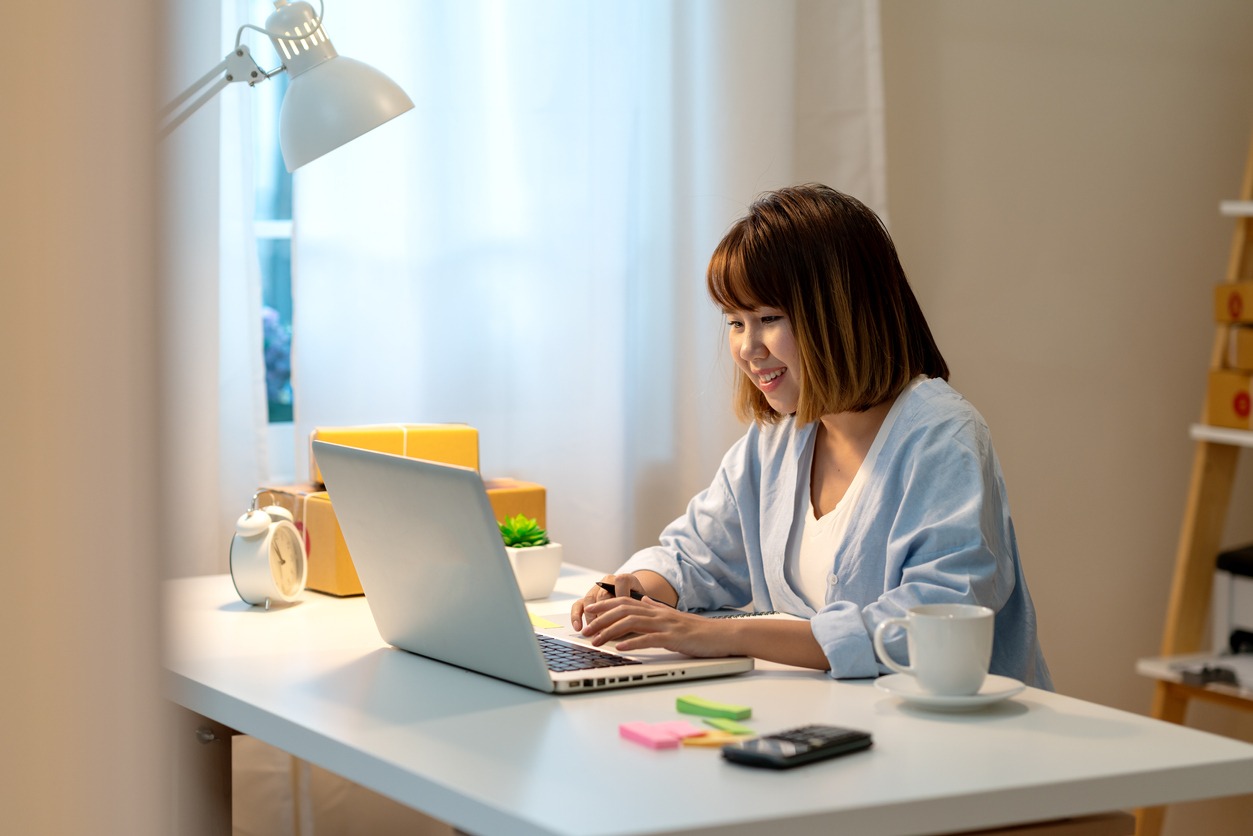 Breaking Down the Silos: Enhancing your work through Cross-Disciplinary Collaboration
Wednesday, November 17, 2021
10:00-11:00 EST (​GMT-5)
Leading papillomavirus researchers will share their experiences forming cross-disciplinary teams, how this has enhanced their research endeavors, and how they have overcome any obstacles related to cross-disciplinary collaboration.
How to Build a Successful Career in HPV Research
Thursday, November 18, 2021,
11:45-12:45 EST (​GMT-5)
Hear from successful HPV researchers from different disciplines, places, and points in their career talk about the challenges they have faced, strategies to overcome them, and opportunities for career growth in our field. This will be an interactive session with researchers and will end with smaller groups to discuss life after graduate school.
Effective Science Communication: Creating Connections program by the Alda Center
Friday, November 19, 2021
11:30-13:30 EST (​GMT-5)
The Alda Center's Creating Connections program is a live, online workshop designed to help scientists and researchers learn to engage and inspire diverse audiences through effective communication, with a particular focus on virtual interactions.
The seats for this session are limited and a pre-registration is required. If you have already registered and you wish to book a spot at the workshop, please contact reg_ipvc21@kenes.com