DISCOVER TORONTO ONLINE
Toronto is the most populous city in Canada, the provincial capital of Ontario, and the centre of the Greater Toronto Area, the most populous metropolitan area in Canada.
Where is it?
An established global city, Toronto is an international centre of business, finance, arts, and culture, and widely recognized as one of the most multicultural and cosmopolitan cities in the world.
How to get there
UP Express connects Toronto Pearson International Airport to Union Station in the heart of downtown Toronto in just 25 stress-free minutes—less than half the time it often takes by car.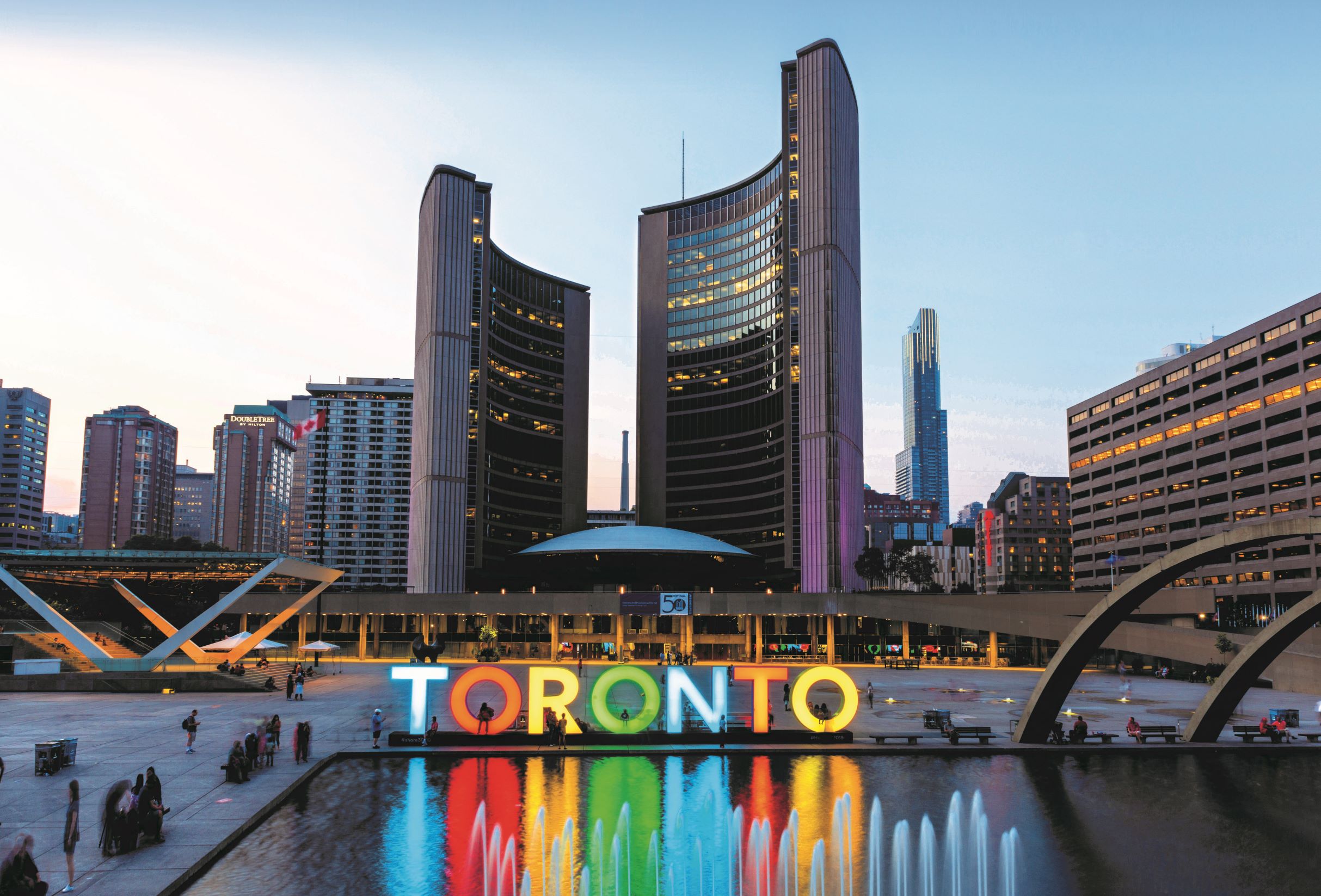 Toronto, the capital of Ontario and Canada's largest city, is modern and welcoming. It is perceived as one of the most multiculturally diverse cities in the world, as its population speaks more than 160 languages and is keen to show off their booming city to visitors.
The city is unique in a sense of individuality and there is something for everyone. Canada's continental gateway and international crossroad offer the perfect setting for a global meeting and guarantees you're destined to have a fabulous time.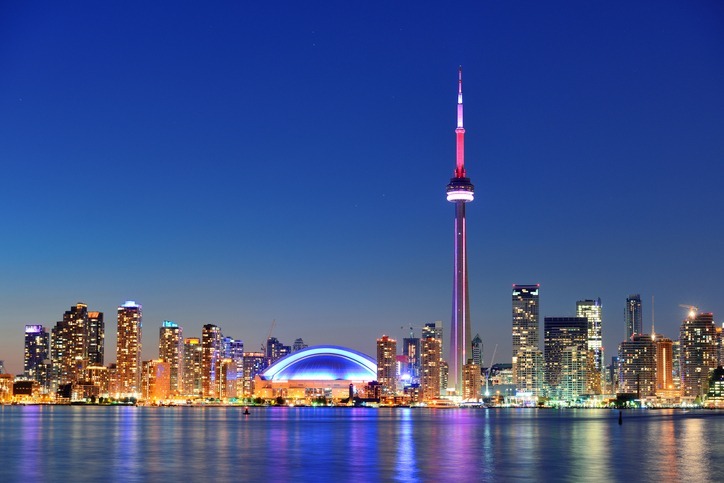 CN Tower
The CN Tower is Canada's most recognizable and celebrated icon. With its 553 m, the tower turns into an internationally renowned architectural triumph, world-class entertainment and a must-see attraction. If you are braver you can take part in the Edge Walk adventure – the world's highest full circle hands-free walk.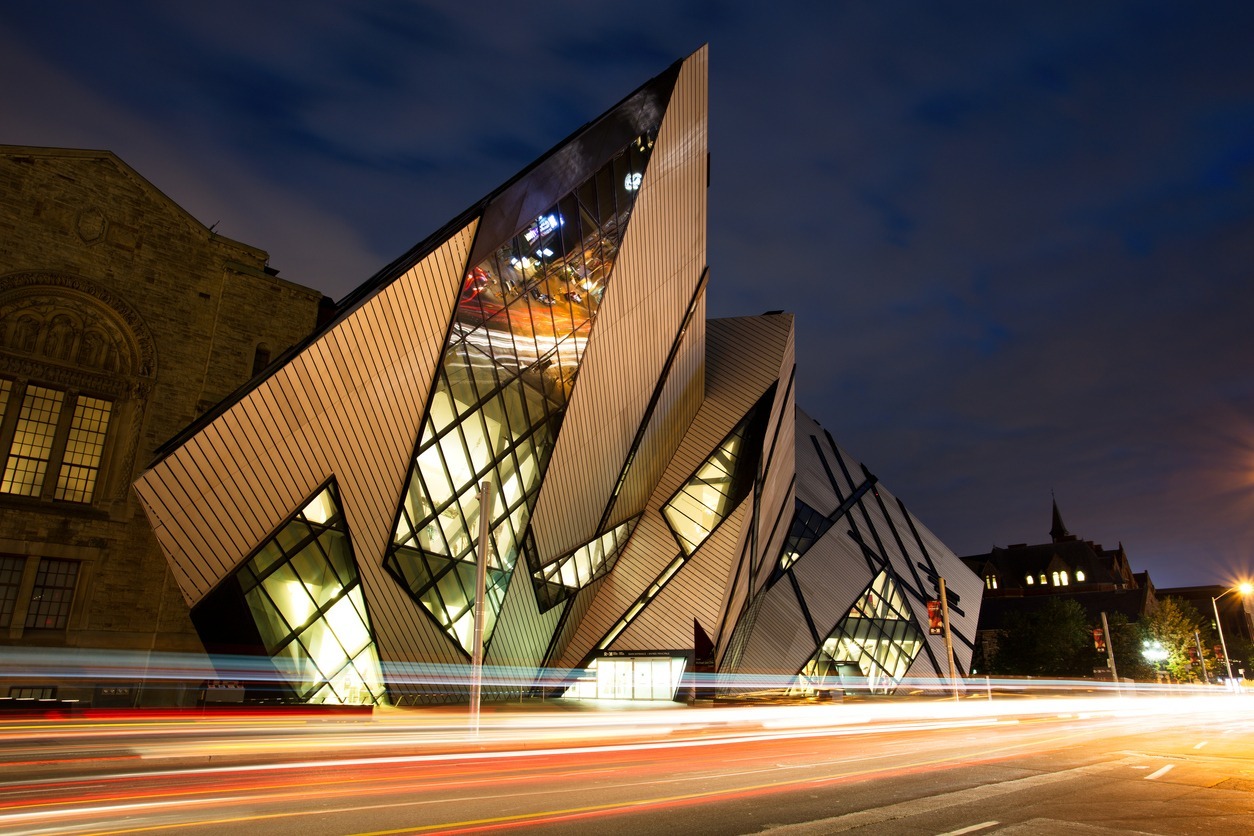 The Royal Ontario Museum
A museum of art, world culture and natural history in Toronto. It is one of the largest museums in North America and the largest in Canada. No trip to Toronto is complete without a visit to the Royal Ontario Museum.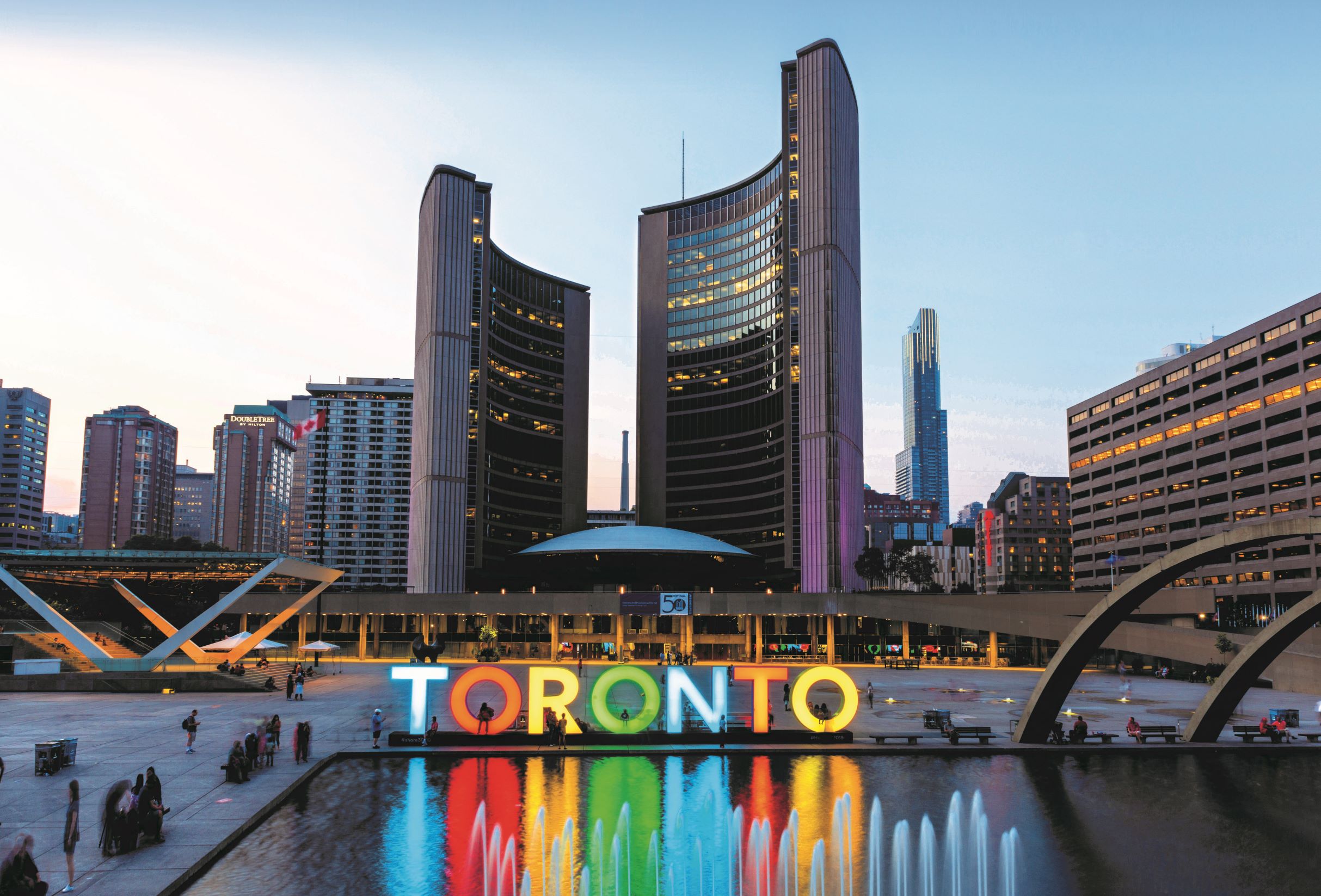 Toronto City Hall
Toronto City Hall holds the seat of the municipal government and is the corporate head office for Canada's largest city. When the City Hall opened, citizens immediately embraced their new landmark. "It is the heart of Toronto's future. It is the symbol of the new Toronto and we can rejoice in what that means."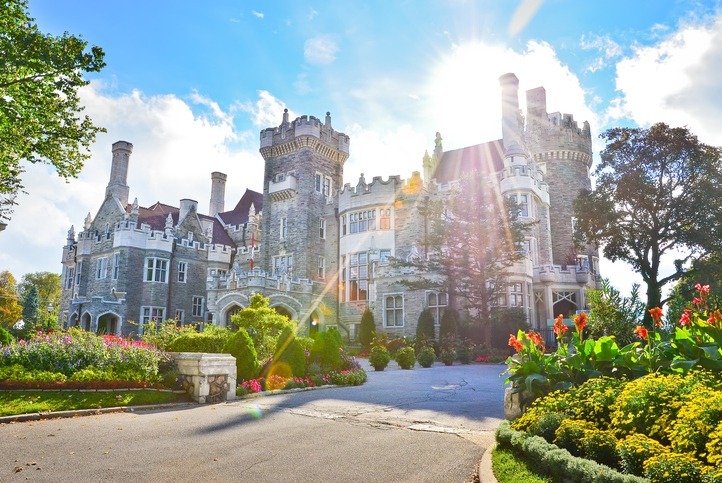 Casa Loma
A 98-room castle in the middle of Toronto that bankrupted a 19th century electricity multimillionaire. Casa Loma is a gothic revival style mansion with a garden and is now a historic house museum. Due to its unique architectural character in Toronto, Casa Loma has been a popular filming location for movies, television and wedding ceremonies.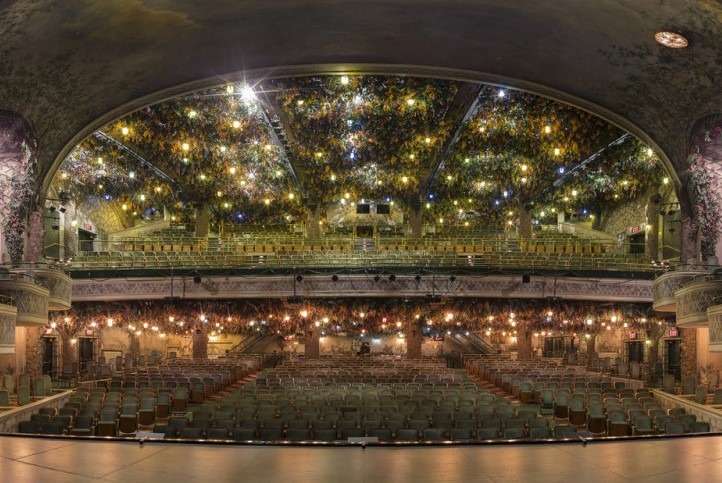 Elgin & Winter Garden Theatre
In this theatre, leafy plants cascade downward, covering the ceiling in a veil of flora. Nature scenes decorate the walls, making each performance feel like an enchanting garden adventure. They are the last surviving Edwardian stacked theatres in the world.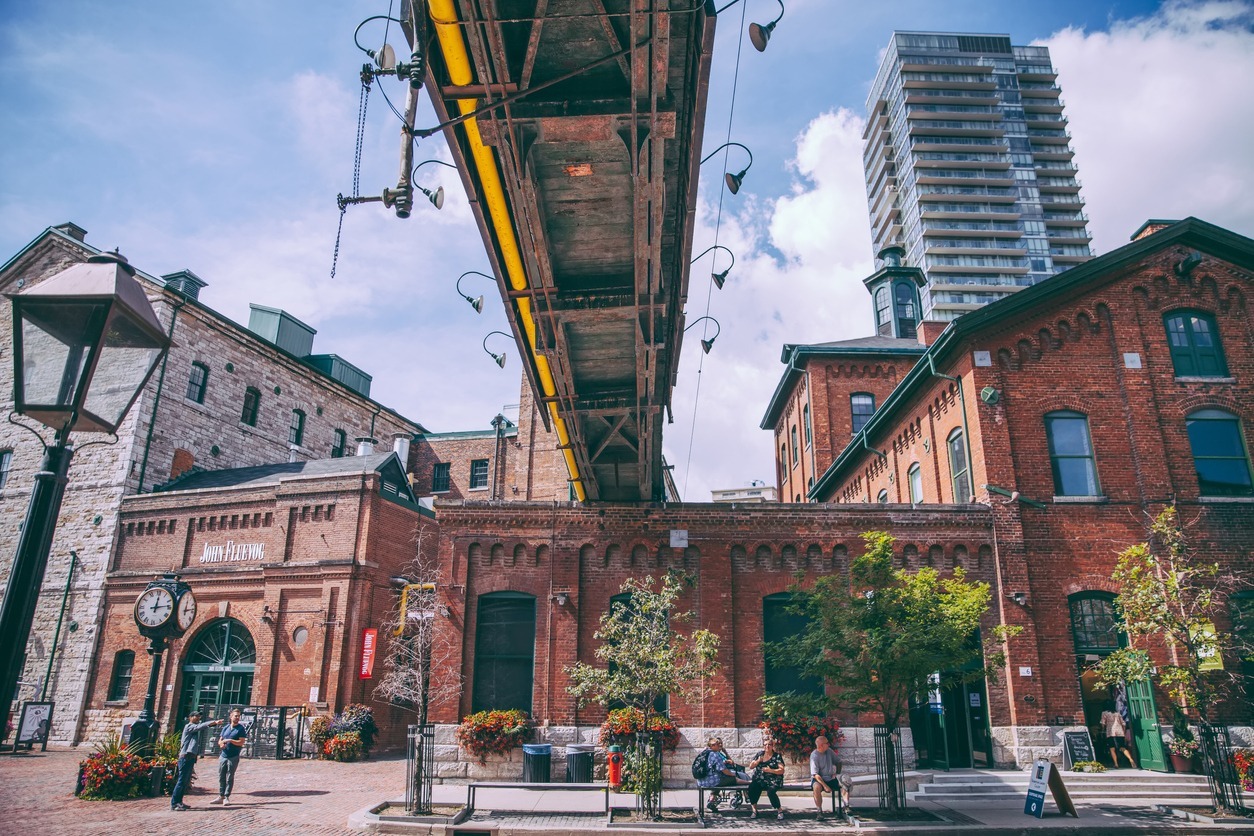 Distillery District
The Distillery District is a commercial and residential district in Toronto. The district comprises more than forty heritage buildings and is the largest collection of Victorian-era industrial architecture in North America.